AVOID
Dead Crown, The Last Of Us, I Am Infamy, Vacuous, Anthems
El Corazon
AVOID at El Corazon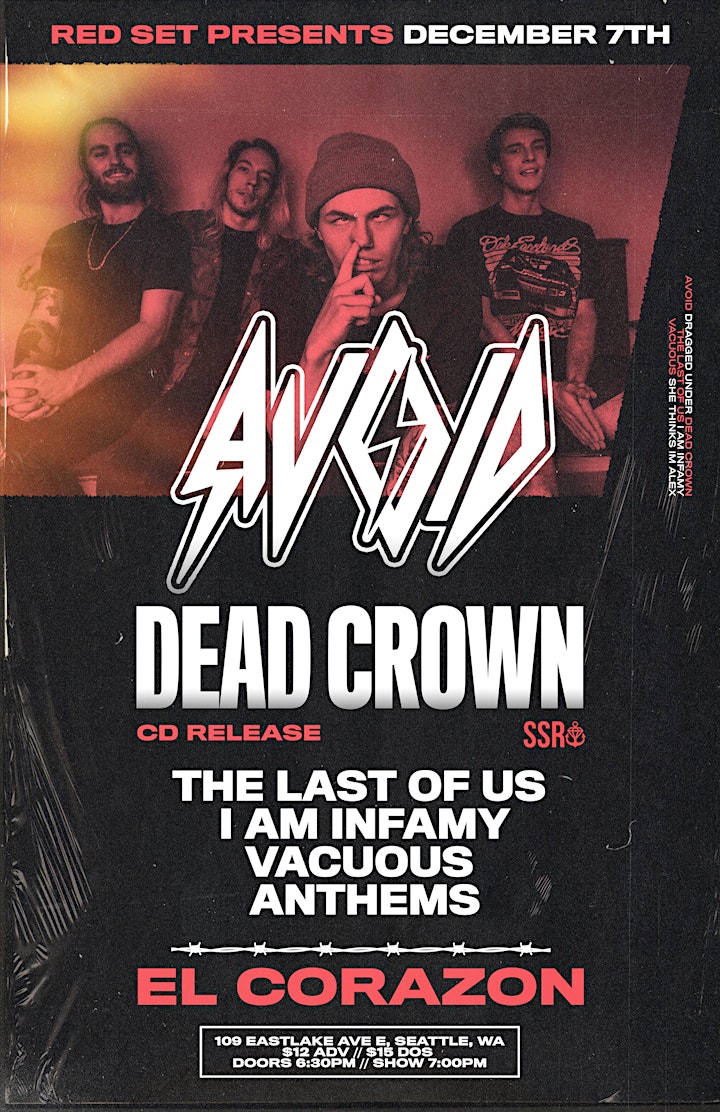 AVOID
Heavy Rock outfit out of Seattle, WA. This group of 5 work to create a new and exciting sound to fans of rock, metal, and anything in between. Under their old name "Avoid the Void" they accomplished things such as an appearance on Knotfest 2015, The All Stars Tour 2015, and 3 regional tours.
Under AVOID they don't plan on slowing down anytime soon. With signing to 307 Artist Management, the release of their new single "End of an Era", and a tours throughout the year, this will definitely not be the last you hear of them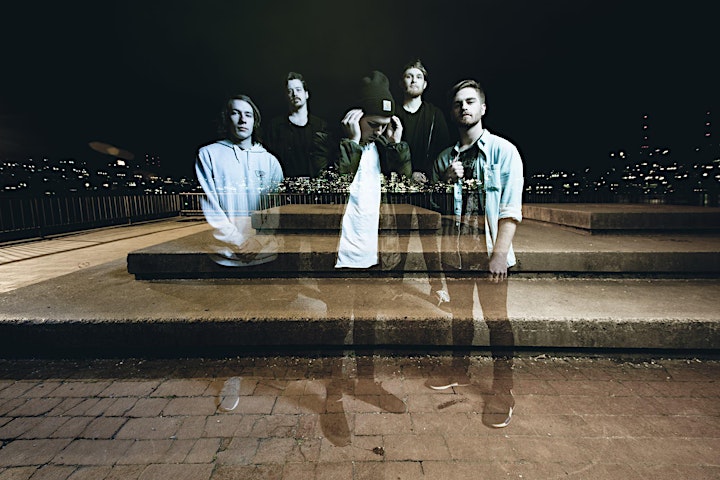 DEAD CROWN (CD RELEASE)
Dead Crown is a metal band from Portland, OR. Formed by members of some of Portland's top local and regional acts, they have set out on a new mission to deliver some of the heaviest, captivating performances in the scene. Starting from a house show, they have since gone on 6 successful tours, and released 4 music videos. Their debut EP "Come Hell" received Billboard success as an independent release and has been highly revered among fans across the world. Discovered by Fronz of Attila and Mike Milford, the band has gone on to sign a record deal with Stay Sick Records, and put out music videos for 'Family' and 'Twenty Four', surely alluding to a crushing, heavy-weight second EP that is sure to make waves. With momentum on their side, Dead Crown has no plan of slowing down as they head into the new era of 'Crucify Me', out December 6th on Stay Sick Records.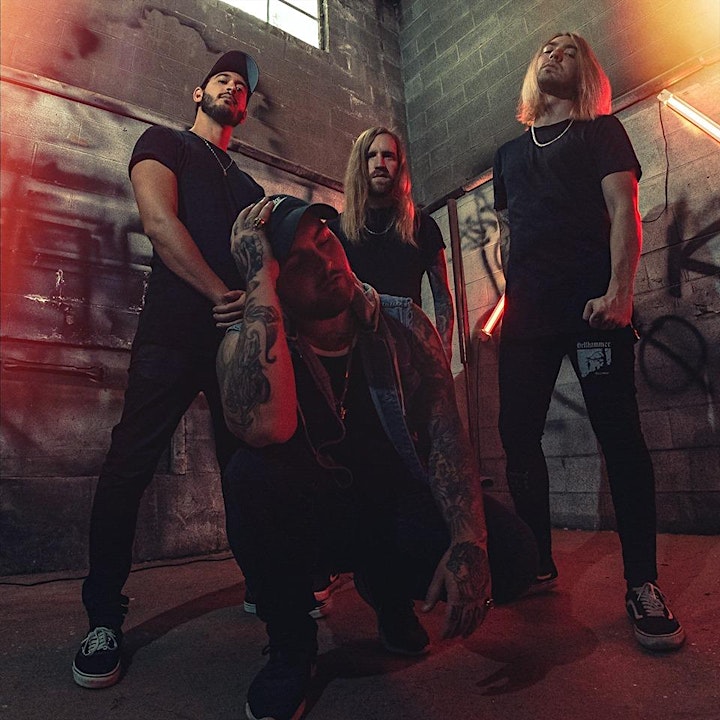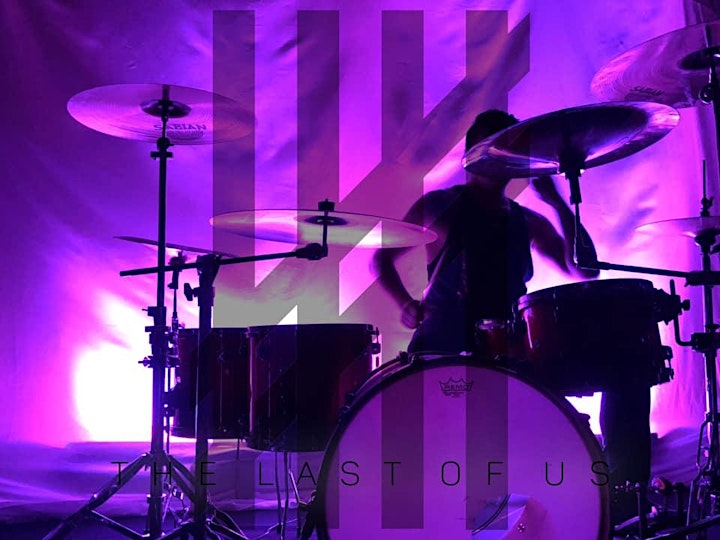 I AM INFAMY
Violence, Villainy, Infamy.
Amidst an industry awash with cookie-cutter bands, senseless messages, and mundane live performances, I Am Infamy, challenges mainstream metal with an innovative, and theatrical take on the genre. The band aims to bring an element of danger back to metal through ruthlessness, and a brutality demonstrated onstage, and in their music. Fans of Motionless In White, Bullet For My Valentine, and Asking Alexandria, are sure to join I Am Infamy, in total world domination.
Their debut EP, "I Just Want To Hurt You" takes a theatrical, and previously unexplored approach to the standard Metalcore formula, and adds a 'cinematic edge' to the tired 'breakdowns and screaming', bore the genre has become. Illustrating tales of nightmares, terrible fires, surgery gone wrong, conjoined twins, and much more, "I Just Want To Hurt You" is sure to deliver a musical, and storytelling experience that is truly the only of it's kind.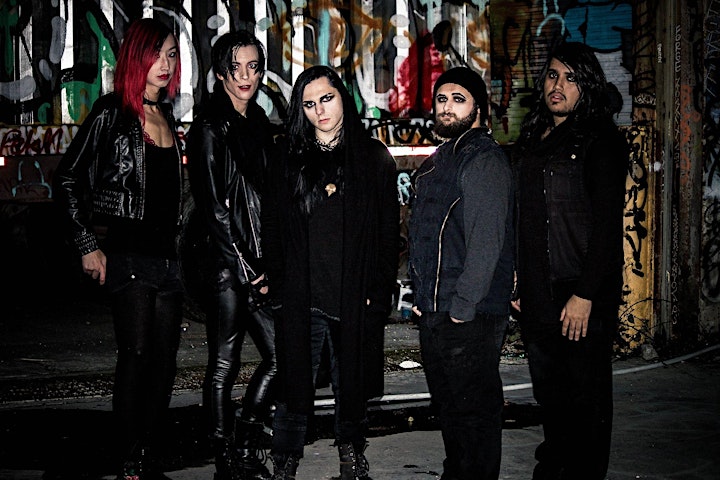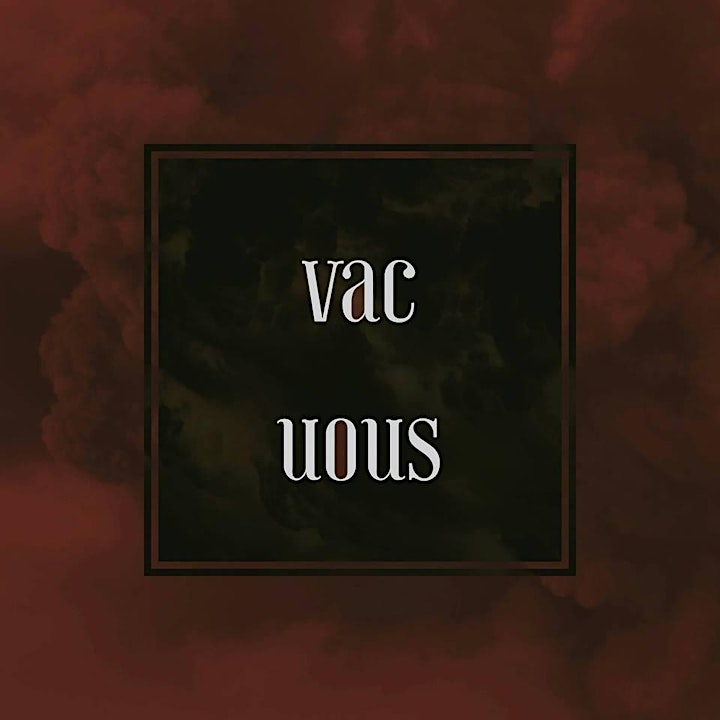 Venue Information:
El Corazon
109 Eastlake Ave East
Seattle, WA, 98109