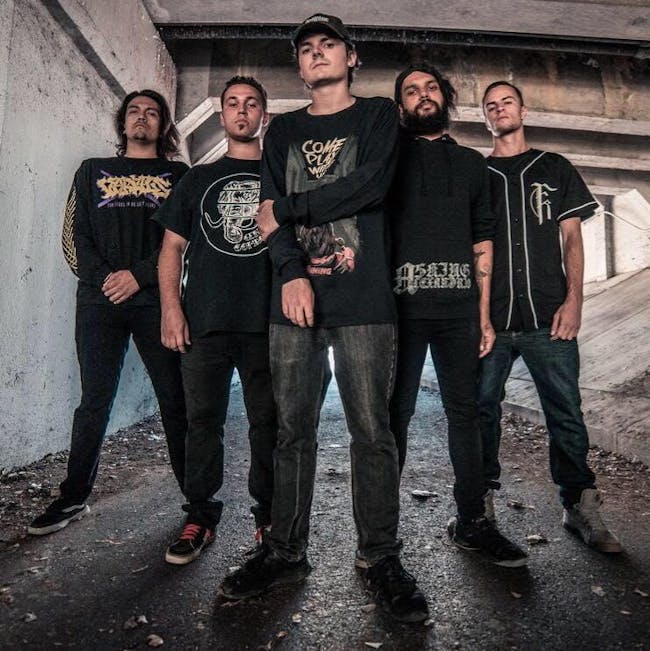 Anever at The Funhouse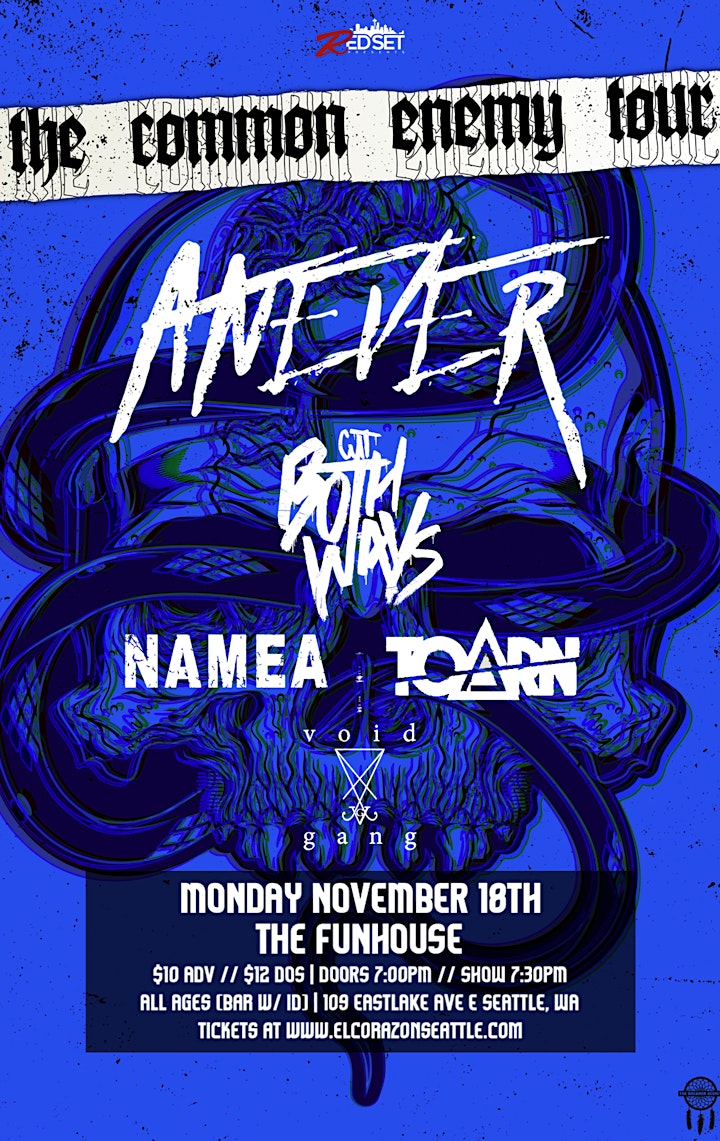 ANEVER
Founded in the summer of 2015, Anever is a 5-piece Metal band from Bay Area, CA. On August 30, 2015, they released their debut EP 'Ignite' under the name Skypark. Their sophmore self-titled EP was released on September 16, 2016. Now present day, they are currently working on their 3rd release that will be a full-length album. With the remaining members; Soul, Tik, and Moises, working diligently on the album, it is anticipated to be in their opinion, their "greatest work yet".
CUT BOTH WAYS
Premiering in Summer of 2018, Cut Both Ways is a Seattle hardcore band formed by the unlikely union of three Midwest transplants and two Seattle locals who shared one goal: bringing as much energy to the stage as possible.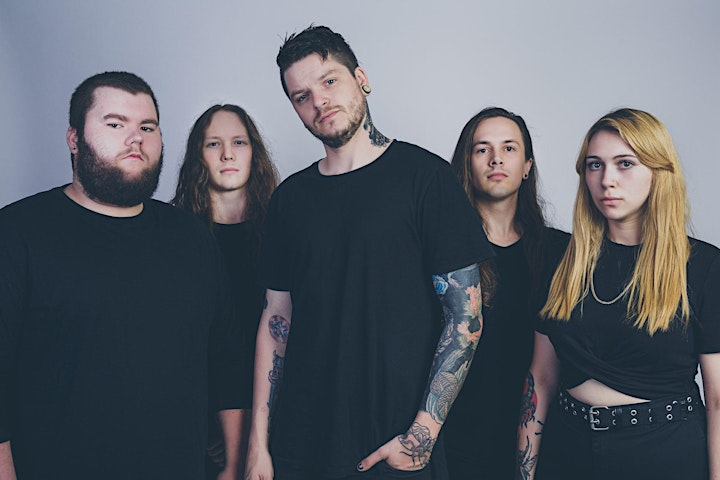 NAMEA
Seattle's Namea play rough-edged melodic death metal. The quintet's chief influences include At the Gates, Gojira, Mastodon, and Zao.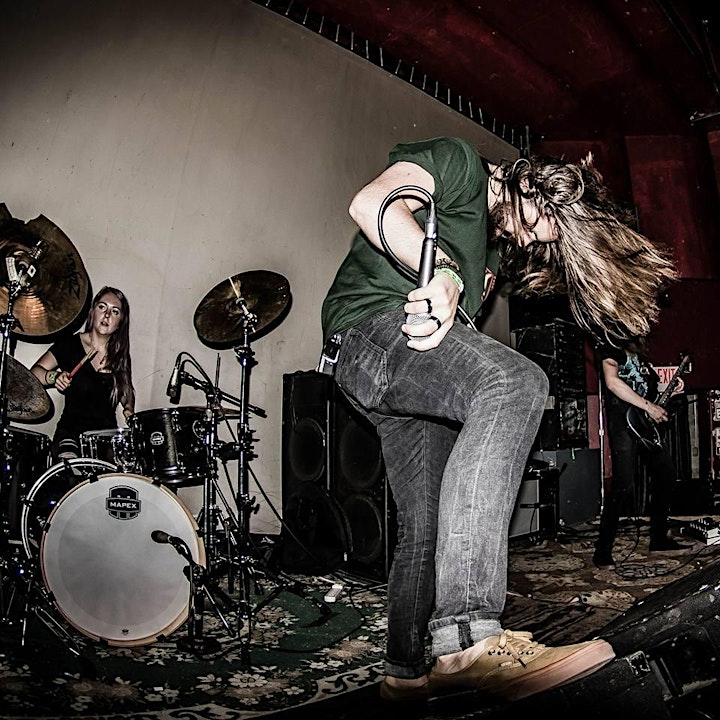 TOARN
We all found common ground; The love of Christ, and grimy, hard, scare your mom metal. So we decided to put the two together.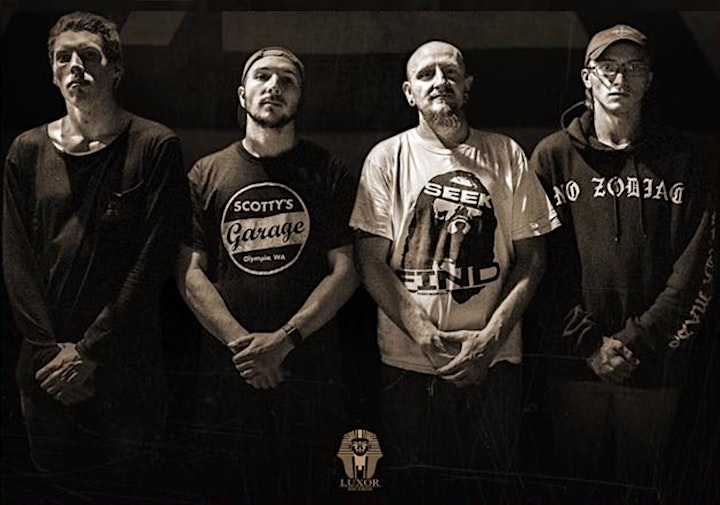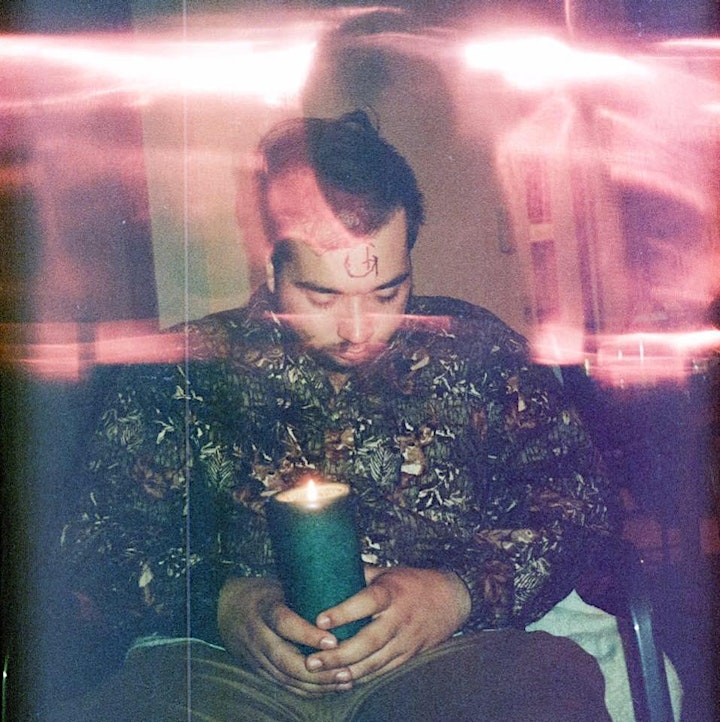 Venue Information:
Funhouse
109 Eastlake Ave E
Seattle, WA, 98109