Alterbeast
Cognitive, Micawber, Warforged, Imposter Of Humanity , The Fulton Incarnate
Funhouse
Alterbeast at the Funhouse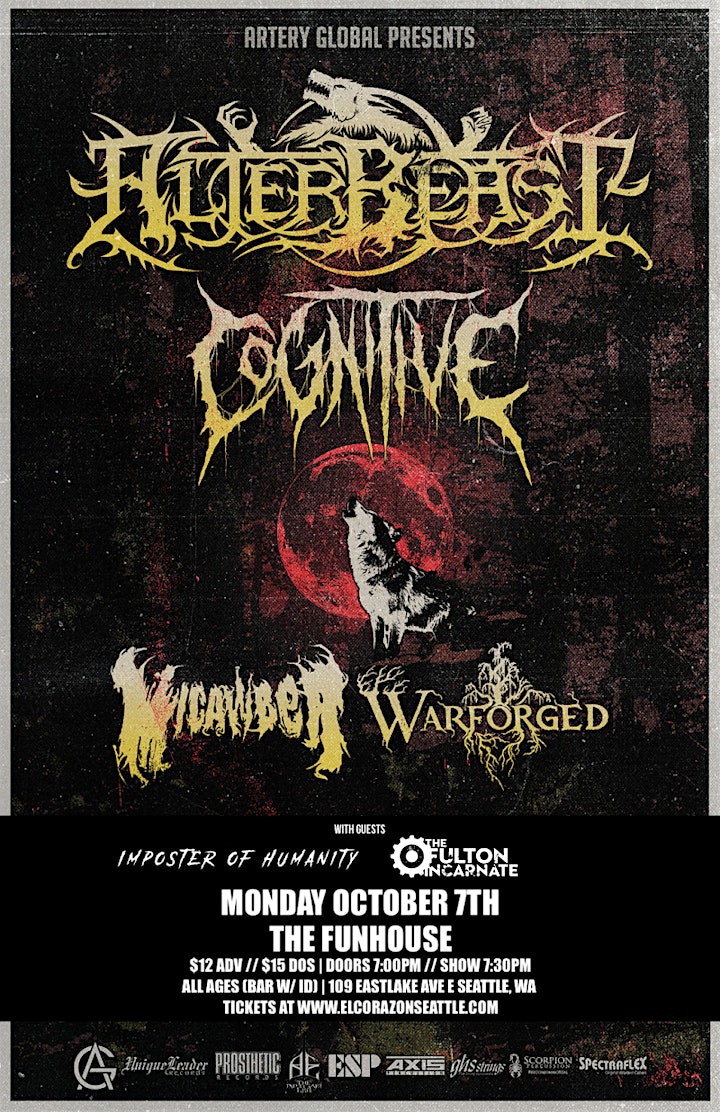 ALTERBEAST
Sacramento, Ca based tech death powerhouse ALTERBEAST have returned with their highly anticipated sophomore album Feast, which will see a February 23rd release date via Unique Leader Records. The nine track offering was engineered and mixed by Zach Ohren (Immolation, Fallujah, Carnifex) at Sharkbite Studios in Oakland, Ca and mastered by John Scrip at Massive Mastering.
Feast showcases ALTERBEAST's most interesting material to date. With their distinctive mix of old school melodic shred and blistering, modern death metal the band has unleashed an album that will keep fans headbanging from start to finish. With a newfound confidence and songwriting prowess honed through years of touring, Feast is the sound of a band truly coming into their own.
Says founding guitarist Andrew Lamb of the effort, "I've never been more proud of a record then I am with Feast. We poured our hearts, souls, hate, and malice into this album, and I think it really shows. With the addition of Michael's 'take no prisoners' vocals, and Alex Bent's 'Beast-Mode' style drumming; Feast is hands down our best album yet, and it will remind everyone that Wolftang Clan ain't nothin' to fuck with."
Vocalist adds, "When listening to the rough pre production I was immediately blown away at the how awesome the songs were! Both Andrew and Alex really killed it, inspiring me to deliver some of the best vocal tracks I have ever recorded!" I'm truly honored to have taken part on this record and I hope everyone enjoys it as much as we enjoyed writing and recording it!"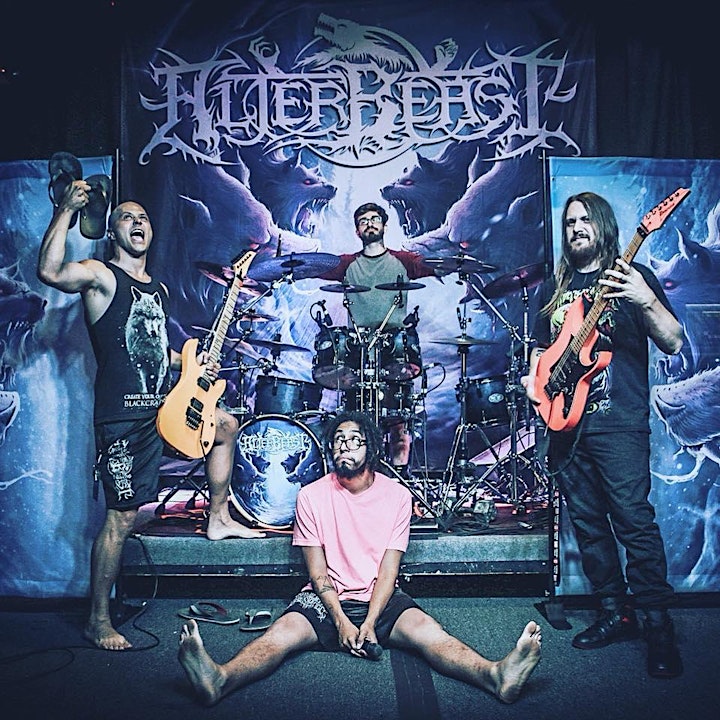 COGNITIVE
Cognitive's brand of brutal, technical death metal combines blazing riffs with skull crushing rhythms and all the brutal grooves your feeble mind can handle.
Cognitive was born in 2011 with the sole intent to create heavy, intensely technical music, while maintaining an edge of creativity that separates them from the over produced, sea of sub genres.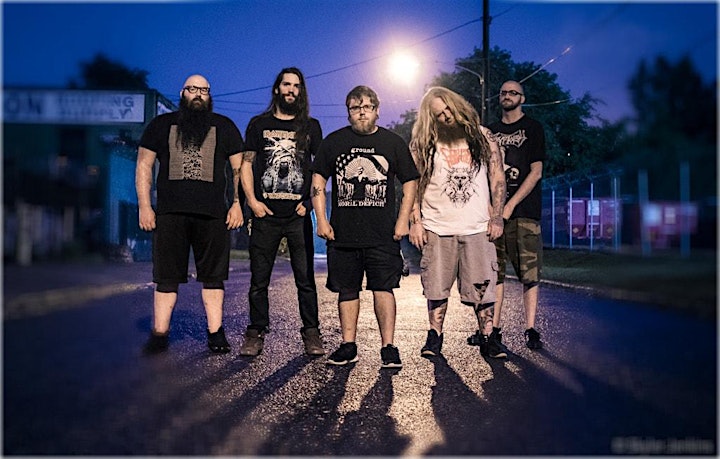 MICAWBER
For the past decade, Green Bay based death metallers Micawber have held onto a steadfast DIY work ethic. They've self-released two full length albums and three EPs and have completed 25 tours throughout North America and Europe, supporting Sepultura, Vader, Vital Remains and Internal Bleeding to name a few as well as appeared at countless metal festivals. 2018 will see them join forces with Prosthetic Records on the release of their third album, Beyond The Reach Of Flame, due out worldwide on May 25th.
Founding member and vocalist/guitarist, Leighton Thompson comments on the partnership, "Micawber is immensely excited to have signed with Prosthetic Records! We're looking forward to continuing our ventures of shredding, touring, partying and growing while being brought to new horizons by the label that has helped bring forth our favorite releases by bands such as Lamb of God, Gojira, Psycroptic, and Skeletonwitch."
Recorded at Carp Town Studios in Two Rivers, WI by Nick Weyers and Marc Birr; Beyond The Reach Of Flame is a diverse chunk of modern US death metal. Growling vocals, slamming riffs, twin harmonious guitar solos and blast beat drums are the base of all the tracks, but each track has a sprinkling of other metal elements including sludge, black, prog and tech, making Micawber stand head and shoulders above their peers.
Micawber will kick off the Beyond The Reach Of Flame cycle by heading to Europe in March with Internal Bleeding, Fleshgore and Sacrificial Slaughter. Upon returning, they will work on a few promotional videos and be back out on the road this spring. Even with label support, Micawber will do what they do best; trust themselves and rely on no one while making new fans and friends all along the way. They just hope the numbers of each keep increasing along with the beers in each city.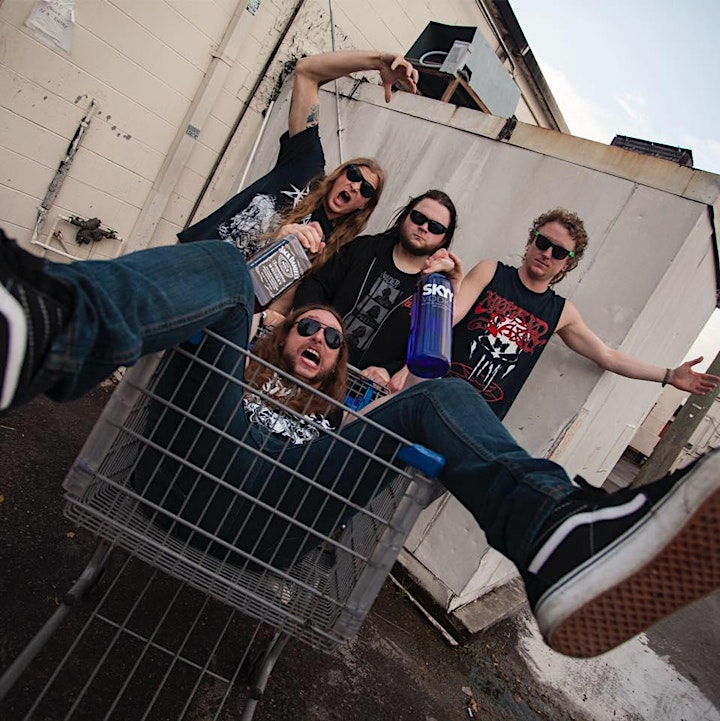 WARFORGED
2019 - PresentWarforged works to put out deep, powerful music and visual content in hopes of pushing the genre forward and providing inspiration for the next generation of metal musicians & songwriters.
2012 - 2018 With the purpose of transcending genre norms and limitations through storytelling and marvelously dramatic song composition came the formation of Warforged. The five-piece death metal act utilizes menacing guitar work, eerie acoustic textures, massive walls of dissonance, and crushing drums to weave a horrifyingly beautiful ambience that fans of any genre or dark musical expression can connect with. Cinematic in scope - everlasting in vision and concept: behind the noise, Warforged maintains a firm grasp on professional work ethic and will continue to build lasting relationships with their fans.
"To put it simply, if nobody told me Warforged's Essence of the Land EP was a debut I would have just assumed it was written by a band that's been playing together for quite some time. The ideas are just too good, the meshing between musicians is too perfect and the experimentations with outside sounds fits too damn well. Warforged might be time travelers is what I'm telling you." - Metal Injection
"Warforged will be the face of American neo-tech death. Count on it. Essence of the Land isn't a mere EP, or a mere first glimpse, it's a powerhouse mission statement." - No Clean Singing"It's hard to pin point exactly why Warforged are managing to put together such convincing and captivating work, even on their first proper release. Maybe it's their insistence on taking influence from all realms of death metal, with progressive, blackened and technical ideas all slotting in seamlessly with their sound — never quite revealing their full hand and always promising that little bit more. And as the dying notes of the atmospheric closer 'Tainted Heart' fade away, you'll find yourself wanting to explore the hidden depths of the swamp once again." - Heavy Blog is Heavy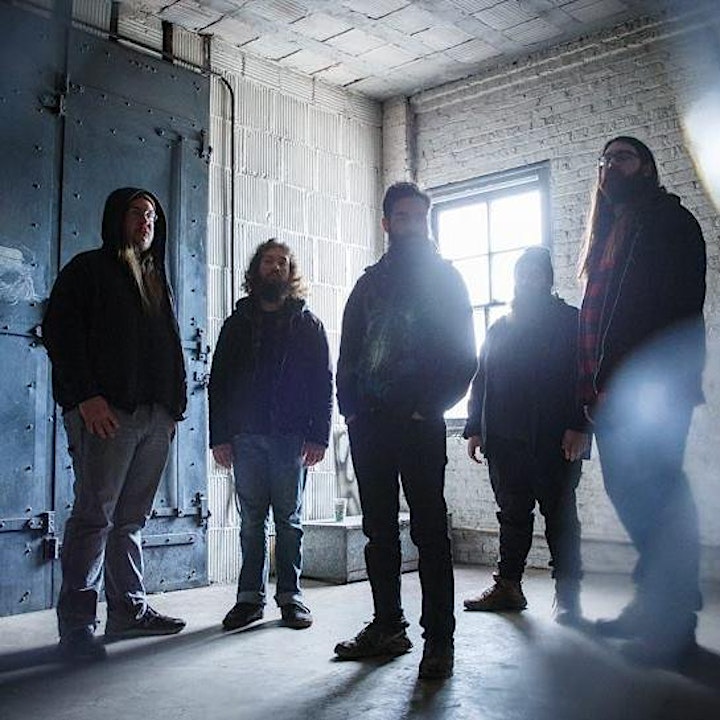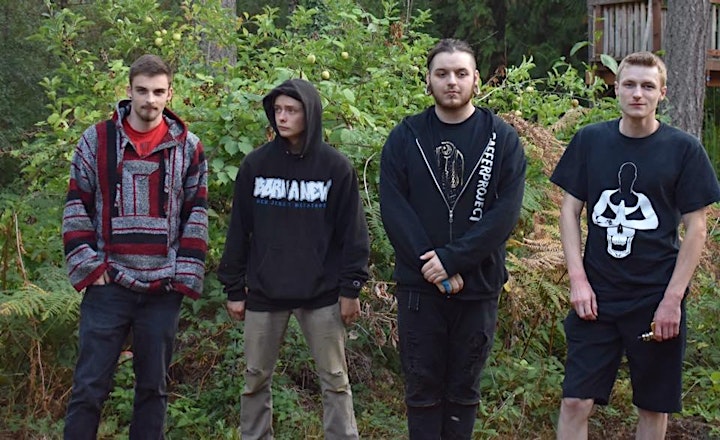 THE FULTON INCARNATE
Prog-rock band from Tacoma, WA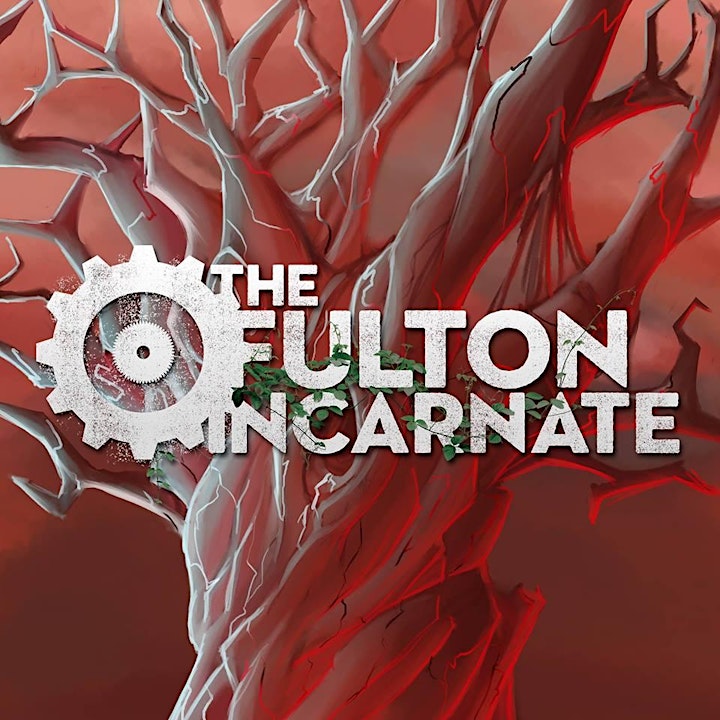 Venue Information:
Funhouse
109 Eastlake Ave E
Seattle, WA, 98109