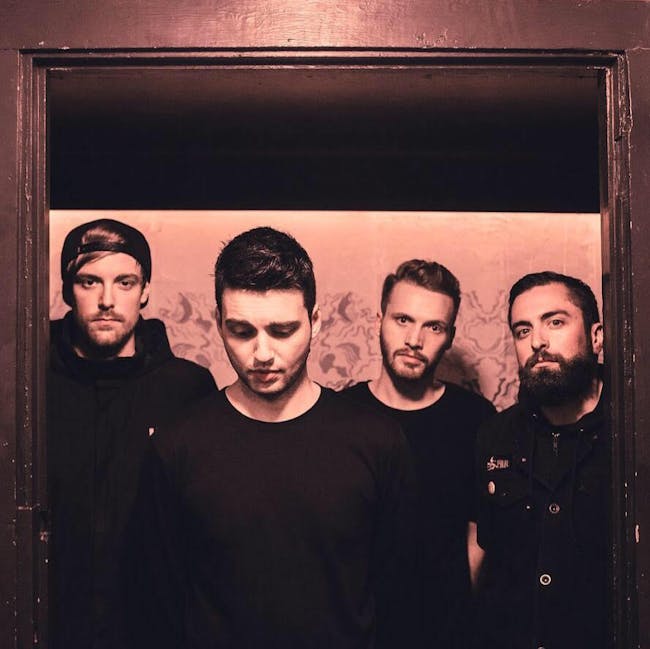 Afterwords
Fiore, Face The Sun, The Weird Kids, Enuft
Funhouse
Afterwords at The Funhouse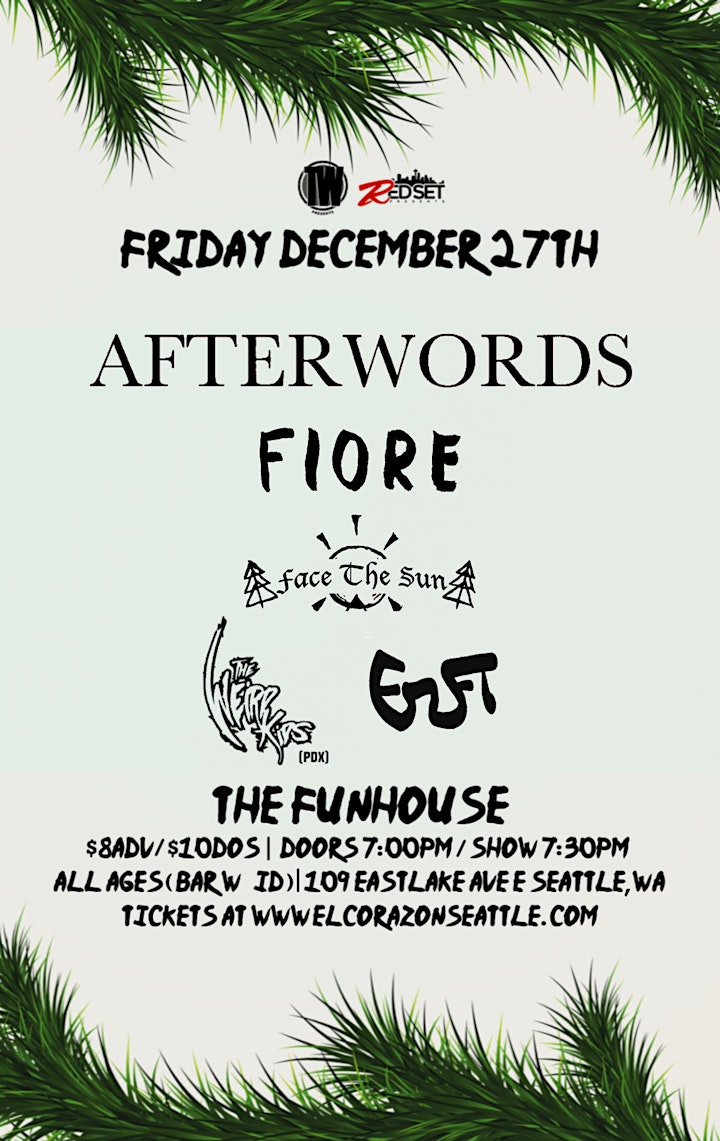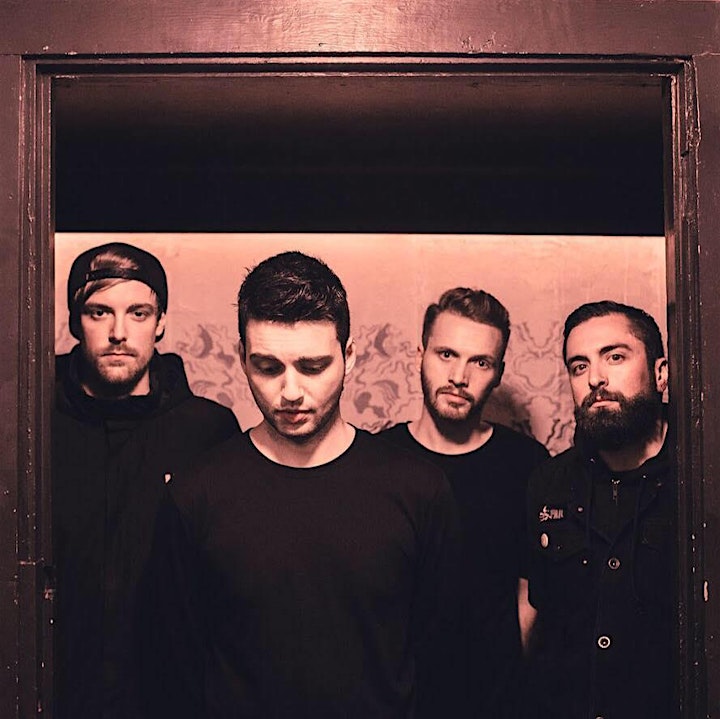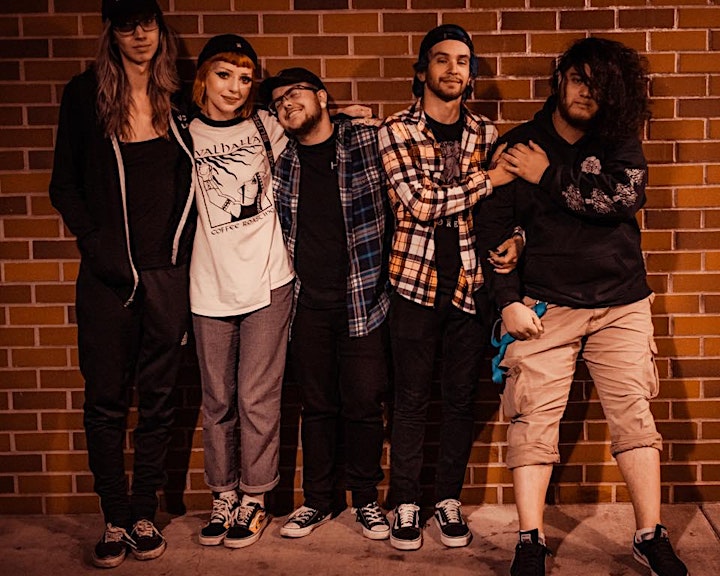 FACE THE SUN
During the Summer of 2017 there was a great cosmic shift and amidst these universal changes Jack Welch, Cody Lenz, Chance Edwards, And Elijah Clewis morphed into their ultimate form. The American Hard Rock band Face The Sun.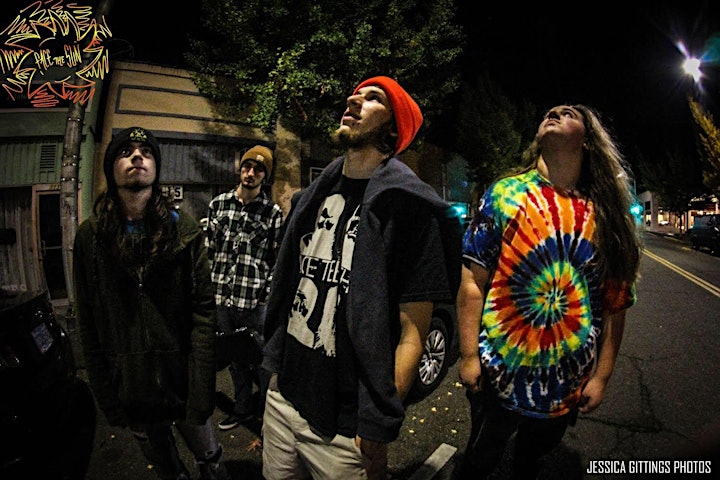 THE WEIRD KIDS
The Weird Kids is a Rock n' Roll group from Portland, Oregon. The band members come from eclectic musical backgrounds, which provides a rich sound encompassing many genres. A focus on clever, relatable lyrics continues to be a cornerstone in the writing process. Drummer Josh Chouinard and vocalist Nick Roberts founded the group in late 2016 - guitarist Adam Brooker.
The Weird Kids can most frequently be classified as an alternative rock group, but influences from hard rock, reggae, jazz, and funk continue to shape a new subset within the genre.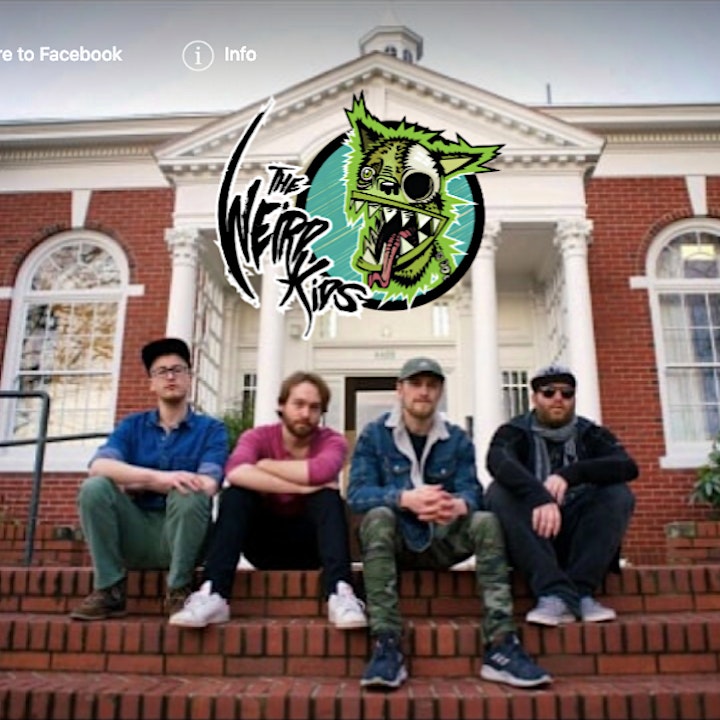 ENUFT
A chick breaking through the barriers of going mental with the aid of her beloved band.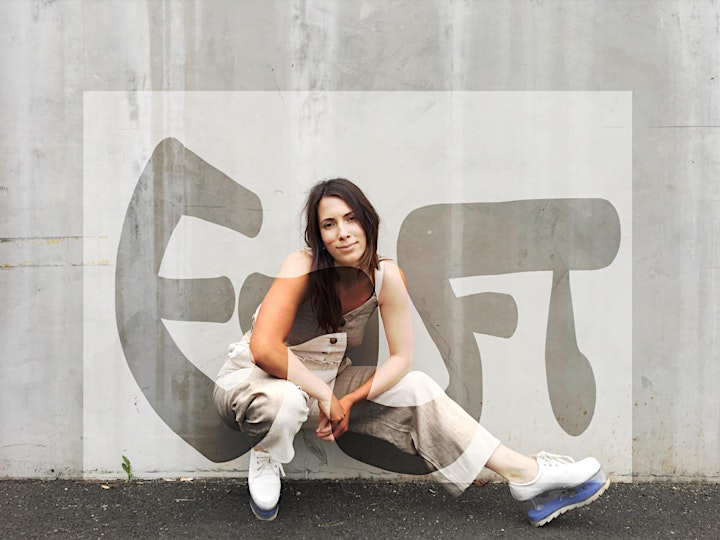 Venue Information:
Funhouse
109 Eastlake Ave E
Seattle, WA, 98109