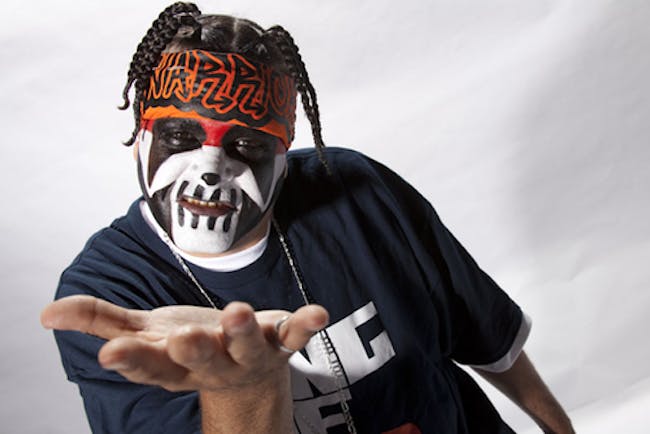 ABK (3)
Big Hoodoo, Enasnimi, Pill Brigade, Con-Crete
El Corazon
The Hav Knots Tour with ABK & Big Hoodoo at El Corazon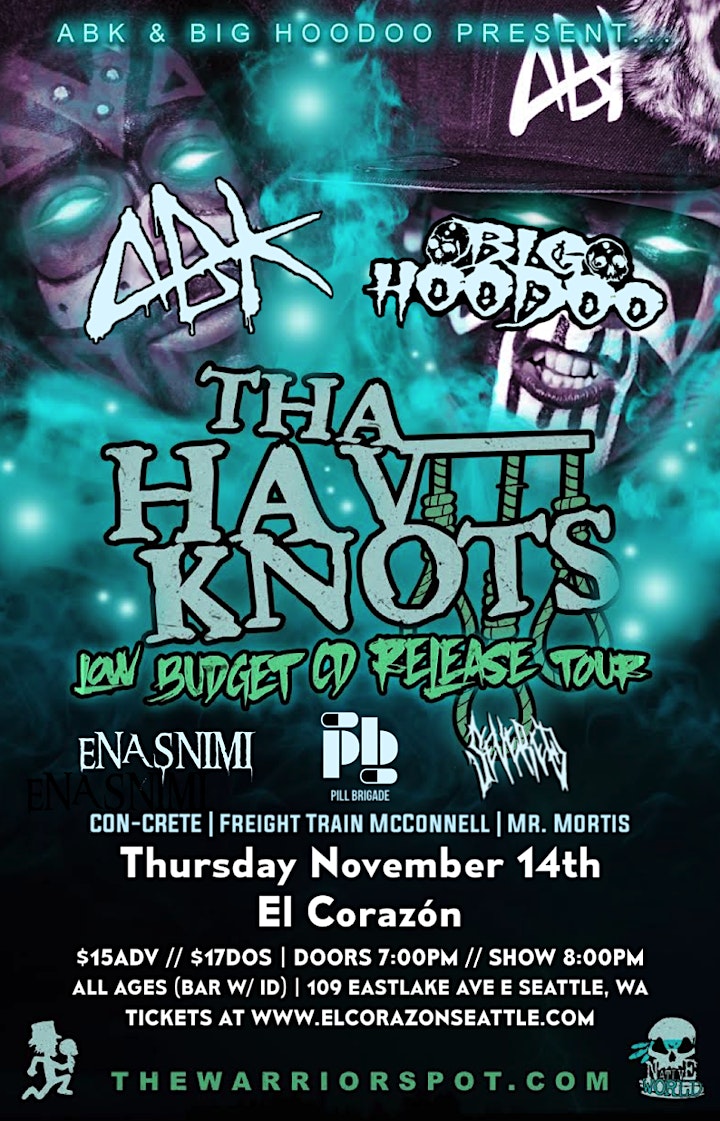 ABK (ANYBODY KILLA)
Masked MC Anybody Killa first emerged from the Psychopathic Records/Insane Clown Posse collective in the late '90s, contributing to tracks from likeminded types like Twizted, Blaze Ya Dead Homie, and Esham. ABK also appeared on ICP's The Wraith: Shangri-La. A slew of 2002 concert appearances (most notably at that year's Gathering of the Juggalos) prepared the world for Killa's full-length debut, and in April 2003, Hatchet Warrior finally dropped. The album intersected imagery drawn from ABK's Native American lineage with bloodthirsty gangsta philosophy, and laced its raps with the usual Psychopathic stew of gallows humor, pro-marijuana shout-outs, and references to Faygo soda and the city of Detroit. That summer, ABK toured in support of the album with a reunited Body Count.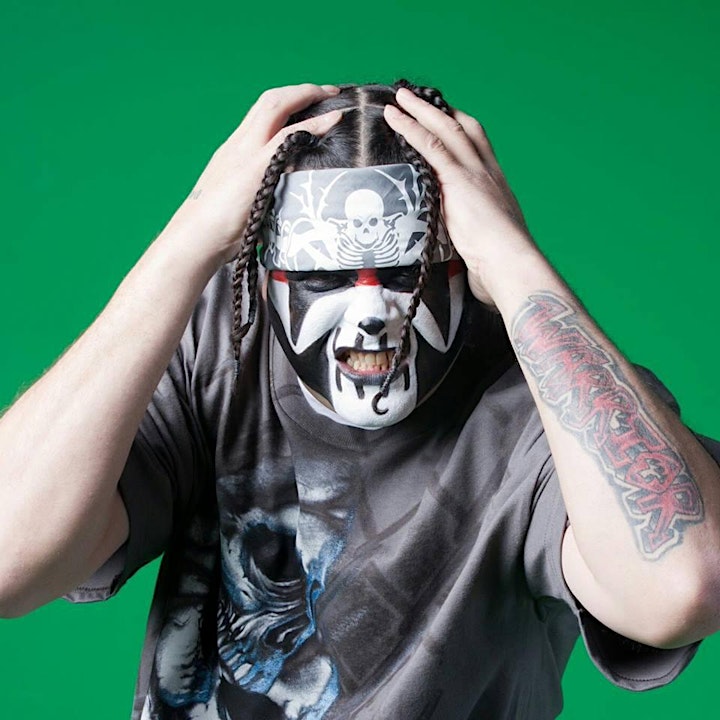 Big Hoodoo
Big Hoodoo is another stage name for Detroit rapper Doe Dubbla, also known as the Jinx. When Psychopathic Records, the Farmington Hills, Michigan independent record label founded by Alex Abbiss and Insane Clown Posse, parted ways with Twiztid, one of the label's most popular acts, the pressure was on to find a replacement act. That turned out to be Doe Dubbla in his Big Hoodoo incarnation, a cartoonish mix of Screamin' Jay Hawkins and one of those over the top masked characters from a bad wrestling movie. ICP had a heavy hand in the production of Big Hoodoo's debut album, Crystal Skull, a label-typical blend of horrorcore rap filled with Dubbla's theatrical hexes and spells, and maybe most notable for not using the word "juggalo" anywhere, in the summer of 2013. Big Hoodoo's sophomore effort, Asylum, dropped in June 2016.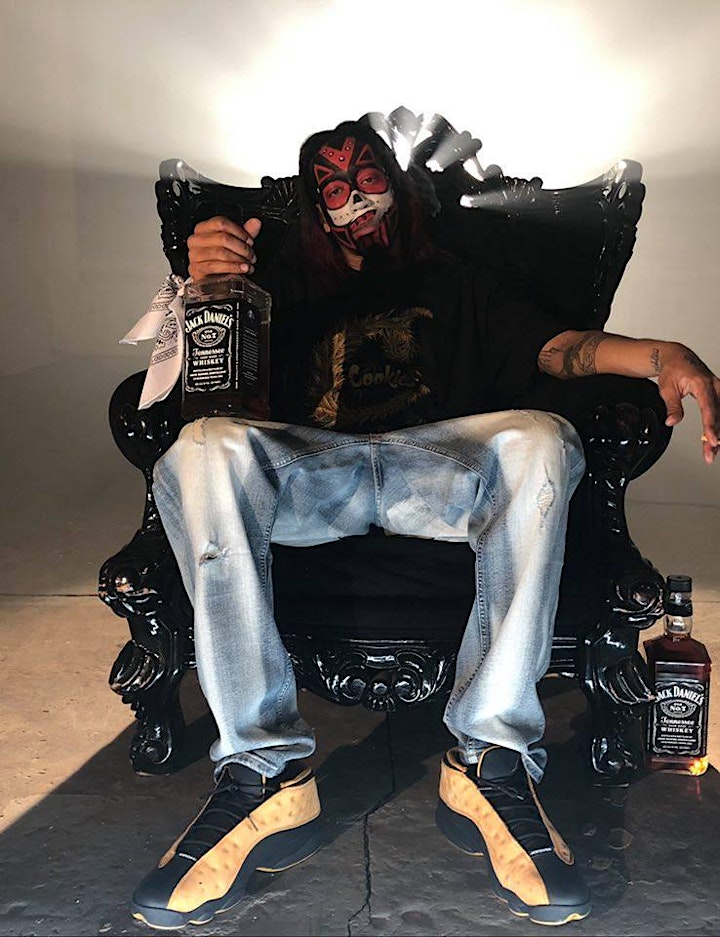 ENASNIMI
Wicked Shit/Hardcore Rap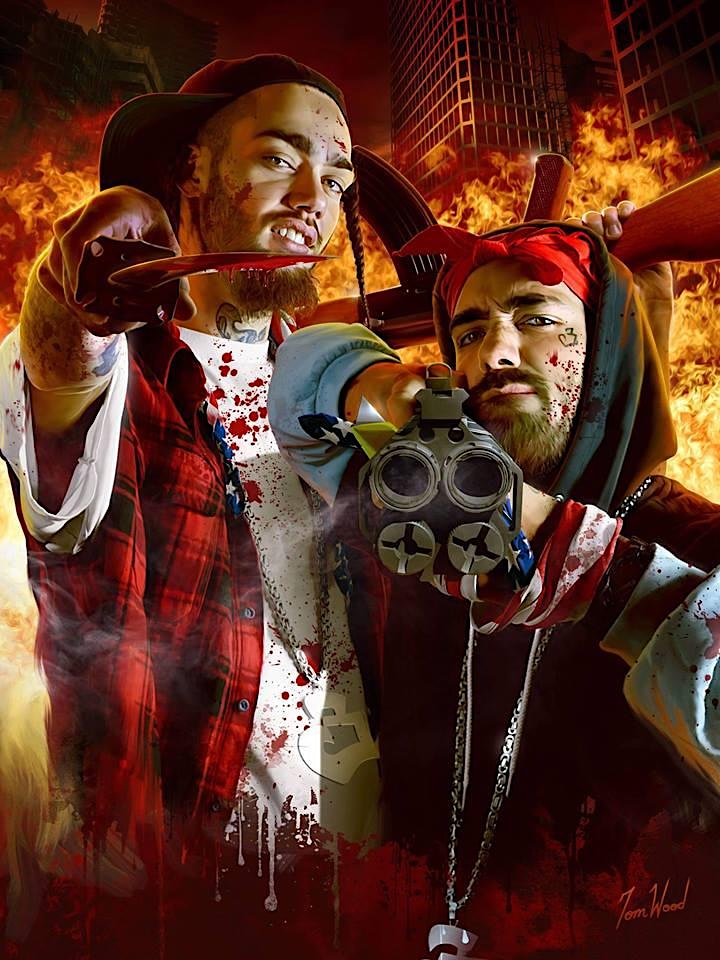 PILL BRIGADE
Electroshit from the Northwest, 100% pure and uncut. For over 10 years everyone's favorite audio dealers have been unleashing their assault on the masses and show no signs of stopping. Vicious and visceral, they are not here to be innovative, they have nothing to say, they are just here to be loud and obnoxious. This is electroshit!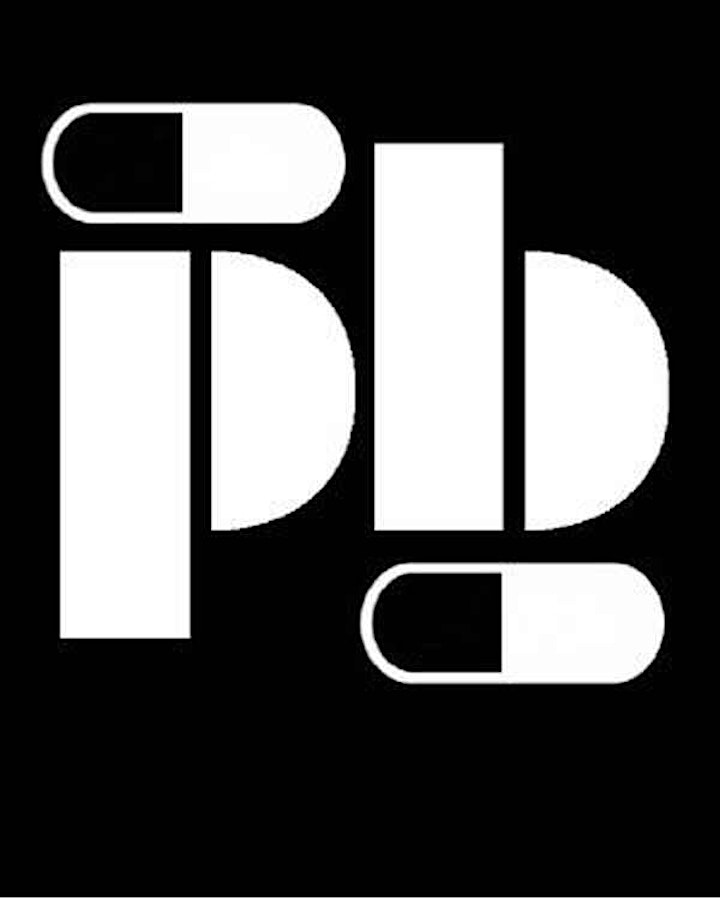 CON-CRETE
CON-CRETE was born on March 11th, 1981 on the wet streets of Seattle, WA in a haunted cemetary during a Satanic Ritual. Okay that's bullshit, he was born in a hospital, but that shit would have been awesome if it was true. The Dark Minister has been infecting the world with his NW crunk sound for the almost 20 years now and has 9 solid albums and a few national tours under his belt. CON-CRETE performed at events with artist such as Mastamind, Insane Poetry, Jason Porter, Murs, Esham, Bushwick Bill of the Geto Boys, Mars, Mike Jones, Paul Wall, Insane Clown Posse, Twiztid, ABK, Devin The Dude, Andre Nickatina, Scum, King Gordy, Potluck, DGAF, Murs, Doomsday Productions, and more. After over a year and a half of living the rock star lifestyle, partying with fans and his peers in hotel rooms across the country, Crete's career slowly came to a halt as his addictions began to get the best of him to the point where he he had to re-teach himself how to perform, write, and record music. It was time for a change. Now 11 months clean, CON-CRETE is back in the game and a force to be reckoned with.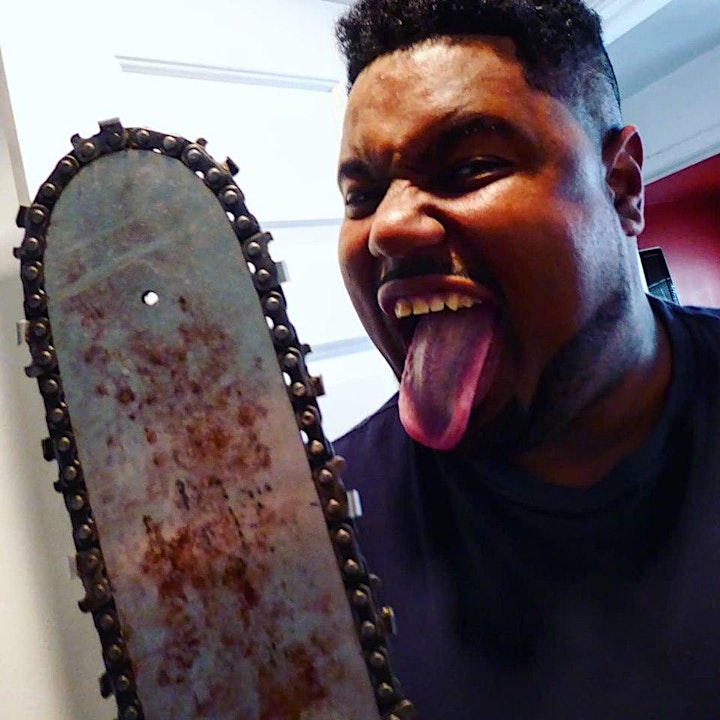 Venue Information:
El Corazon
109 Eastlake Ave East
Seattle, WA, 98109